Online Class Schedule
Sign up for a tax & retirement planning course instructed by a Certified Financial PlannerTM.
This course includes a 222-page workbook with examples and illustrations to help inform you about financial topics that matter. The class is purely educational, no financial products will be discussed or sold.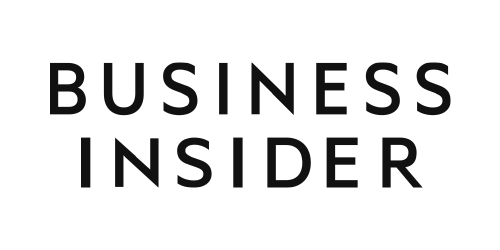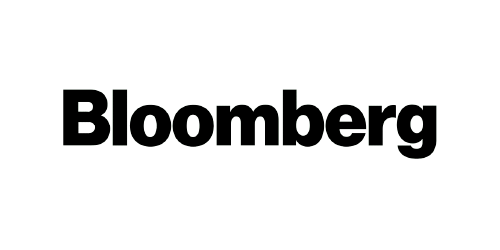 Sign up for notification for upcoming classes.