Personal Finance Classes
TAX & RETIREMENT EDU
The financial world is complex.
This course helps make it simple.
View Class Schedule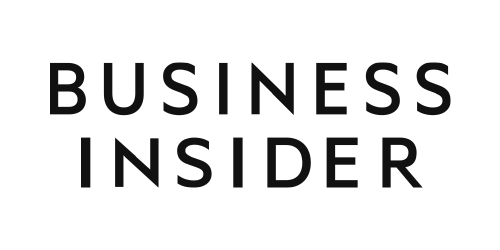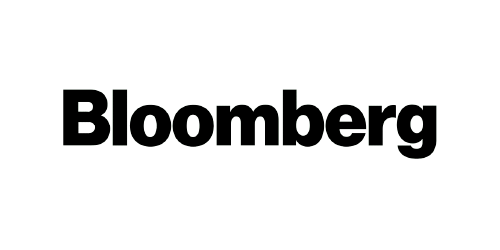 Class
Topics
Investing for Retirement
Portfolio Construction & Saving Strategies
Tax Planning
Building a Forward-Looking Tax Savings Strategy
Retirement Myths & Obstacles
Overcoming Common Retirement Mistakes
Estate Planning & Asset Protection
Protecting your legacy
SCHEDULE
CLASSES ARE
ENROLLING NOW
View Class Schedule
SAN DIEGO COLLEGES & UNIVERSITIES
Hosted Online & at the Following
What You Receive
Objective, Factual Education
This class has been conducted in colleges and universities since the early 1990's. Unlike many free, one-to two-hour workshops that promote specific financial products, this course is purely educational. No specific financial products will be discussed or sold.
Format
Tax & Retirement Planning Education is instructed by a Certified Financial PlannerTM. The course presentation includes visuals, graphs and case studies to make it entertaining, yet informational. The class size is limited to create a more intimate setting where questions are encouraged, although not required.
Textbook
The course includes a 222-page workbook with examples and illustrations to help inform you about financial topics that matter. The workbook contains many exercises and examples, including investment performance graphs, tax charts, and interest calculators to help you understand the financial concepts presented. You will be able to use the workbook as a reference tool for years to come.