Tuesdays, May 2 & 9
Torrey Pines HS
Over 4 million people have attended this course and other financial education classes developed by this seminar publisher. These retirement class sessions will take place at Torrey Pines High School.
What You'll Learn:
› If your investments could be earning more
› Strategies to help reduce taxes before new tax laws expire
› How to calculate the amount of money needed for retirement
› Tax-efficient retirement plan distribution options
› Which investments may best meet your needs
› Roth IRA strategies and saving options
› How to calculate the proper amount of insurance coverage
› How to transfer an estate to loved ones and charities
Objective, Factual Education
This is purely educational, no specific financial products will be discussed or sold.
Featured On: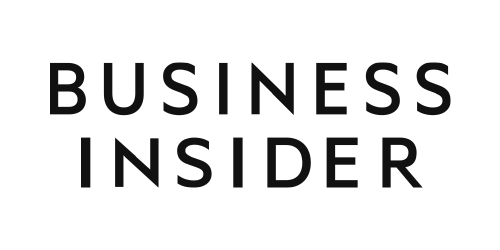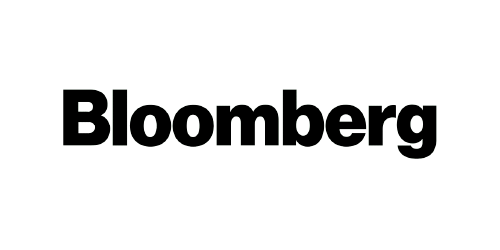 Hourly Schedule
Tuesday, May 2
Tuesday, May 9
Luke Podbury, CFP®, CRPC®
Chartered Retirement Planning Counselor
Luke Podbury began his career as a Wealth Advisor in Washington DC before spending five years advising high-net-worth clients at one of the world's largest investment management firms. Originally from Australia, Luke is drawn to a coastal beach lifestyle and has found himself right at home in San Diego since relocating in 2019. He has greatly enjoyed becoming part of the community in both a personal and professional level. Luke joined the Canter team in early 2023 and is looking forward to continuing to assist individuals and families with their financial planning goals. Developing strong and trusting partnerships with his clients is extremely important to Luke and keeps him fulfilled and motivated to provide the best experience possible. Luke graduated from Deakin University in Victoria, Australia with a Bachelor's Degree in Finance & Accounting and is currently pursuing his CFP® designation. In his spare time, Luke enjoys traveling. Following university, he spent a year living in Chiang Mai, Thailand where he volunteered at a number of NGOs and took the opportunity to explore many countries in South East Asia. On the weekends, you can usually find him at the beach, trying a new restaurant with his wife, catching a live sporting event, or playing pickleball with friends.