The financial world is complex. This course helps make it simple.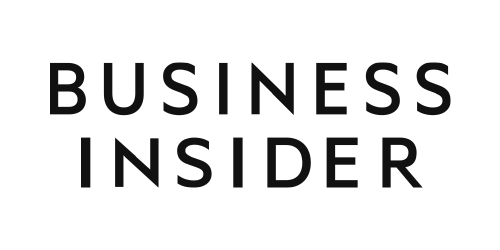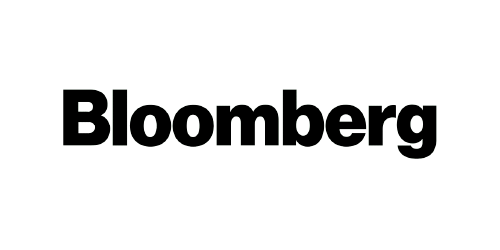 Learn Why Pre-Retirees & Retirees Love This Class
What a great class! Michael did an excellent job outlining and explaining a mountain of rather detailed information. There were so many "a-ha" and "oh no" moments in the class for me. Thanks to Michael and the course, we are fixing easy oversights and making our retirement dollars work harder! Also, kudos to Landon for his excellent organization and friendly guidance to make sure we had everything we needed and were in the right place!
This was one of the best classes I have ever attended!! Landon and Mike need to take this on a North American Tour. You do not know what you do not know that is critically important to planning your retirement.

My only regret is not discovering or educating myself in my twenties. Mike presents the information in a very easy to understand way. He doesn't make anyone feel embarrassed or uncomfortable to ask questions. The class included follow up visits to personally review your current financial retirement plans, tax preparedness as well as discuss future retirement readiness. I felt confident and comfortable every step of the way. So much in fact, I hired Canter Wealth as my financial Management Company. I realized I do not do my own plumbing work, electrical work, contractor work, etc. I am putting my hard earned dollars in the hands of the experts.

I sleep easier knowing that together Mike and Canter Wealth will guide me to help ensure I am protecting my investments. I want to be ready to live my best retirement years I can.
This was a very helpful class for tax and estate planning. I would recommend this class for anyone looking to increase their financial awareness and plan for the future. Jim, our instructor, has the perfect personality for teaching and made what can sometimes be anxiety provoking subject matter easy to understand and even fun.
Really enjoyed the wealth of information on tax strategy and retirement funding. We were given a ton of information along with some simple high-level tips and strategy. This is a must-attend class to get you started on investing in your future, which as pointed out, you can never start too early.
The class and the complimentary financial consultation afterwards were both fantastic. The class packed a ton of useful, actionable financial information into a fairly small amount of time. Landon Flynn, the class coordinator, was extremely helpful and proactive, and reached out at least twice prior to the class to confirm our attendance, ensure we knew where to be and how to get there, and answer any questions ahead of time. Michael Bernier was the instructor for our class, I feel like we hit the lottery with him. Michael clearly has a deep understanding of financial planning, as well as a passion and gift for sharing his understanding with others. He was personable and engaging, and kept the classes fun, while also making them incredibly informative.
Michael, I want to thank you for spending your evenings educating folks like me who are working towards retirement but somewhat blindly. I appreciate the level of content, delivery of information and the way you welcome questions. I definitely walked away understanding a bit more about tax consequences, utilizing the Roth IRA's, social security strategy, as well as considering a date when it would be fiscally possible to retire. I appreciate your expertise and consider your service to guide my investments. Thank you!
Excellent class. I would recommend it to anyone wanting to establish or fine tune their retirement plan. Luke is a great teacher and Landon was extremely helpful.
The class was really helpful and the information was presented in a way that was easy to understand and apply to one's own unique financial situation. It's a great overview of financial planning elements that everyone needs to consider and prepare for.
Great Class! I learned so much! I'm so glad I took the class. Landon was so helpful in coordinating everything and Luke did an amazing job teaching the class!
The class was very informative and full of helpful information. The presenter was knowledgeable and personable.
Good course with lots of practical, useful information. No sales pitch. Most beneficial for people several years before retirement. Well worth the time.
Great learning experience. Landon and Jim are very professional. Course well worth taking.
Excellent information. I thought I was already pretty well informed, but I learned a lot!
Over 4 million people have attended this course and other financial education classes developed by this seminar publisher
Hosted at the Following
San Diego Colleges & Universities